If you've come this far, we think you understand the significance of soil health for our future. Send us a message, give us a call or pop in for a visit.
Curious about our 30% Challenge? We know changing practices is scary, but it's necessary to protect our soil for future generations. That's why we created the 30% Challenge. We go through all the steps of the consultation process to assess your soil needs and create a custom blend mineral and organic suspension fertiliser specific to your conditions that you can test on 30% of your farm. Just get in touch and we'll get started!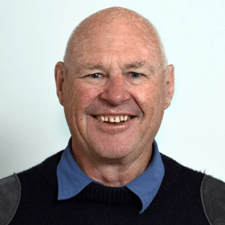 John Davis
Drystock farmer from way back. Can still shear a handful of sheep, used to run a shearing gang in his younger days. Loves fishing and helping farmers improve their land, production, profit and animal health. For the Love of Farming!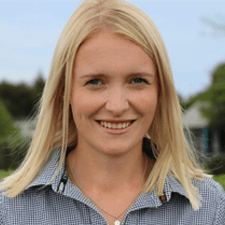 Alicia Wilkinson
Living rurally has enabled Alicia the opportunity to raise her own flock of sheep for the past five years and completing the tasks that are required to get them to market from the animal husbandry to organising the local livestock agent. Her interests are horse riding, hunting and all sports.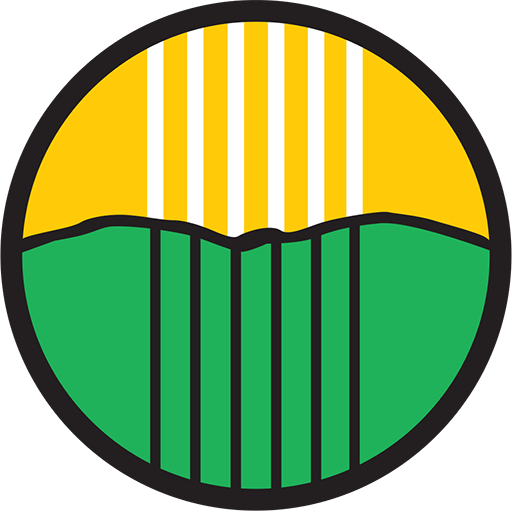 Let's talk about the quality of nutrients in your farming soil