Precision farming increases production and saves on fertiliser
Every project starts with an in-depth soil analysis, because we need to understand the nutrients in your soil and pasture. In cooperation with scientist, we analyse the soil by collecting samples from each farm block.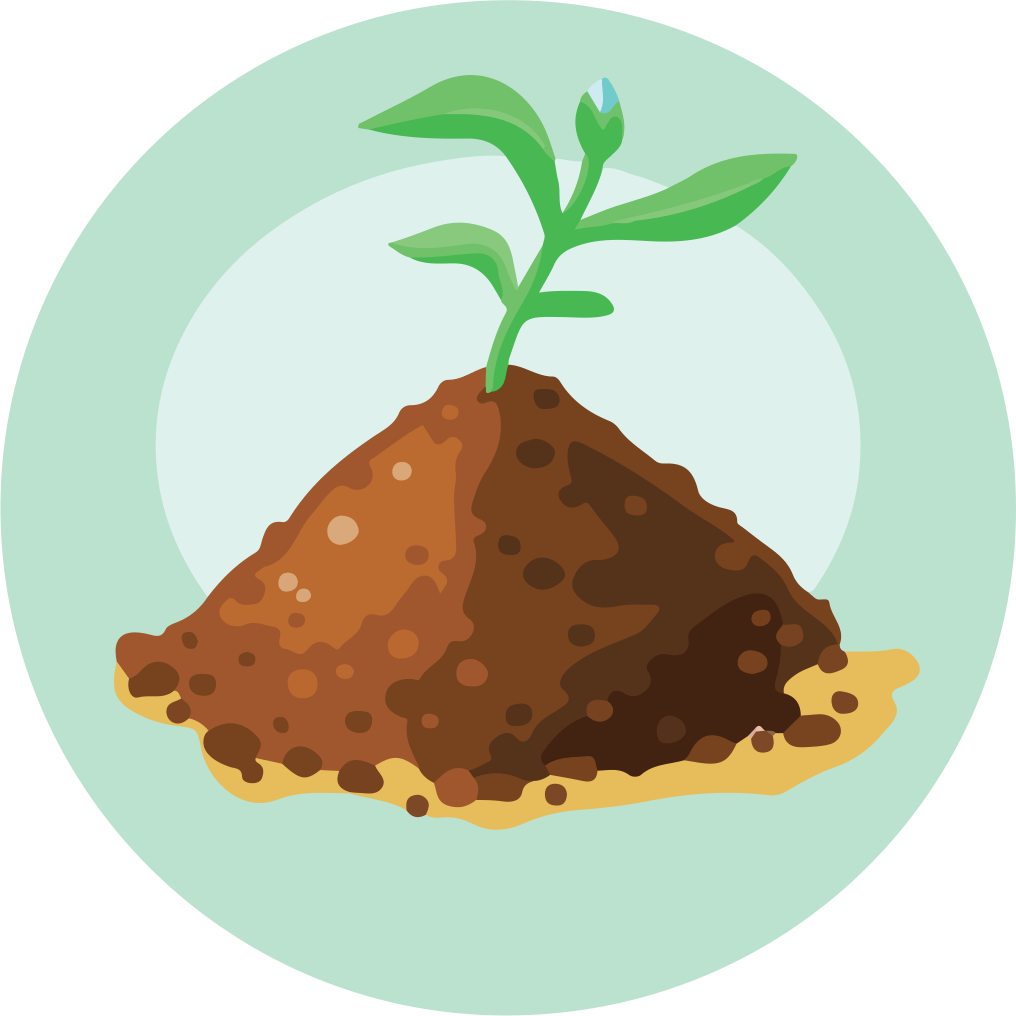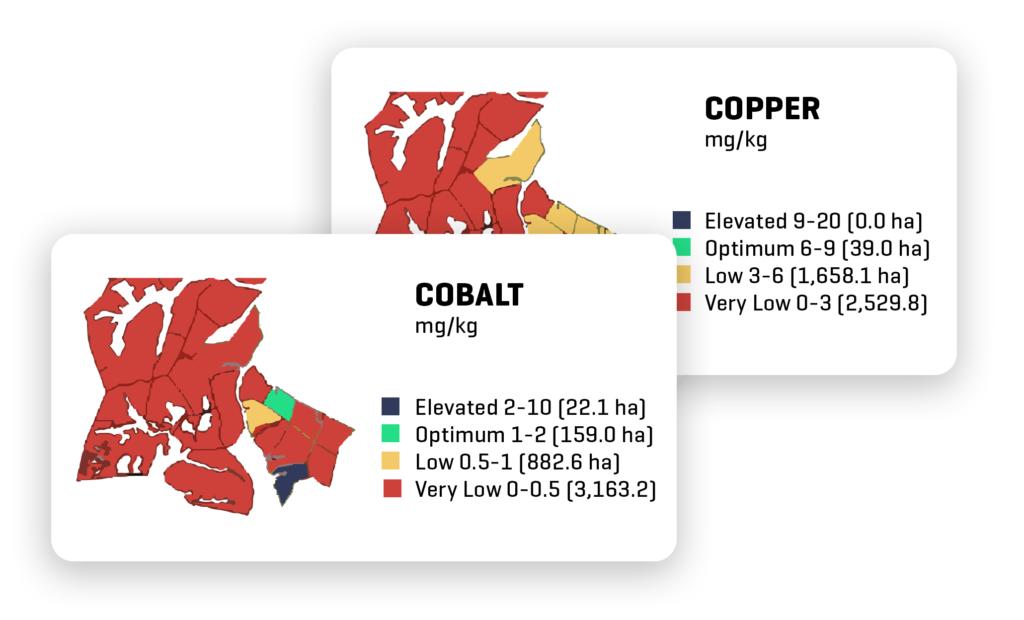 Your farm is benchmarked for all the nutrients. This detailed assessment reveals nutrient levels in all blocks. A block that may seem optimum might in fact hide deficiencies in various micronutrients and trace elements.
Custom blended fertiliser
We design a complete land management program with a custom fertiliser blend just for your farm. The nutrient levels in the blend are based on the in-depth soil analysis, the 7 laws of land management, the latest science and over 35 years of experience.

Suspension fertiliser allows the application of each needed nutrient no matter how small the quantity, to cover each square metre of the farm. This form of application is fast and distributes all nutrients evenly. Farmers can apply the fertiliser with a tow and fert, plane or helicopter.
Farm performance enhanced
Uptake's fertiliser blends help shift nutrients from the soil to plants and animals. The overall result is not just a healthy soil, but also healthier plants and animals. This also means increased animal production, stronger root systems and save on fertiliser.
Shift nutrients from the soil to plants and animals. Overall, better grass and animal health leads to better production for less cost.
Overall nutrition starts with nutrient supplementation to soils, plants, and then the animals. The main objective to create a healthy soil is to increase the soil food web, improve biological activity and soil aeration. This allows for soil mineralization, which improves the pasture's mineral content.
Uptake Suspension Fertiliser is a finely crushed fertiliser that is applied using spray booms in precise, even and accurate amounts. The result is every sward of grass has a better chance of gaining the nutrients the fertiliser is shifting from the soil.
In the manufacturing of Uptake Foliar Fertiliser we only use high quality chelated trace elements as they assimilate and translocate in the plant more readily. A balanced blend of NPK, trace elements, natural seaweed and humates ensure the best possible result.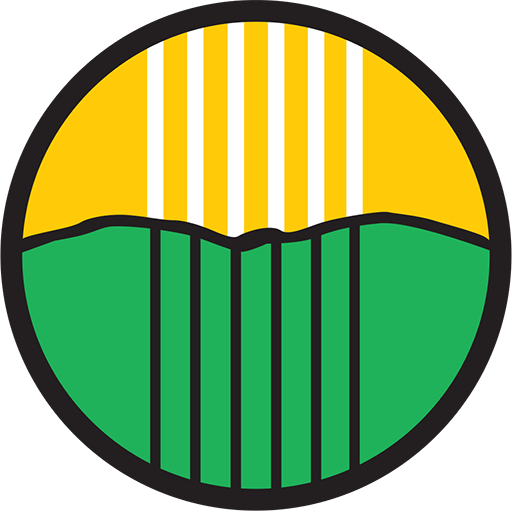 Let's talk about the quality of nutrients in your farming soil