Read testimonials to see how Uptake has helped and benefitted farmers in New Zealand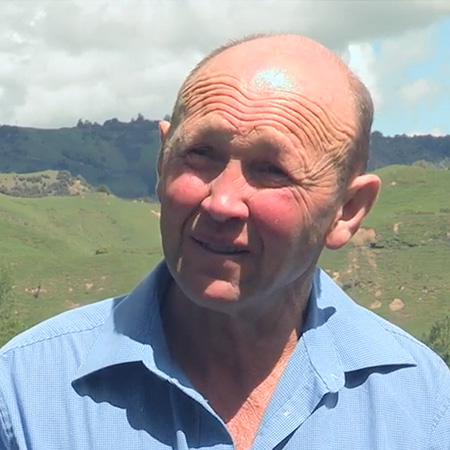 John and I had long and involved conversations about what should be in the product to try and mitigate some of the issues we farmers were facing out in the field. It was a relief to find a system that would give you another tool in dealing with some of these issues.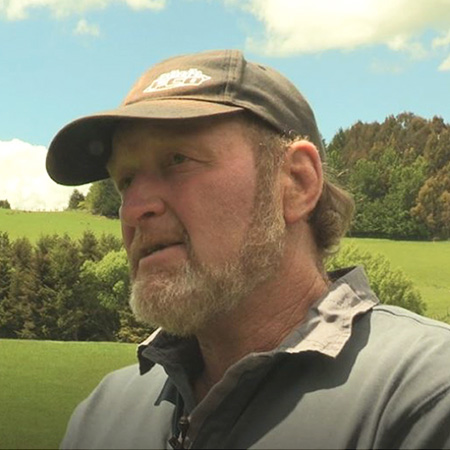 We're pretty happy with what we've achieved. There's been big improvements made from coming here, with the health of our livestock and farm in general.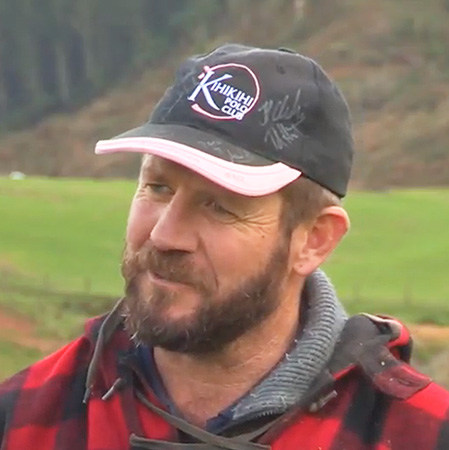 Hamish Ormond
Whatawhata
5
The animal health bill dropped. It's due to the way we changed how we are treating our stock, right from the grass and what we are putting on it.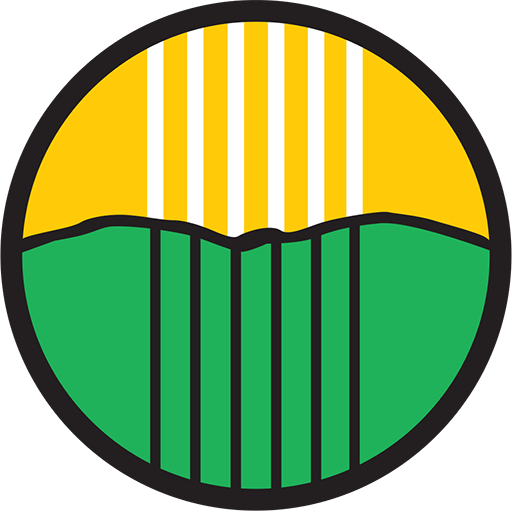 Let's talk about the quality of nutrients in your farming soil